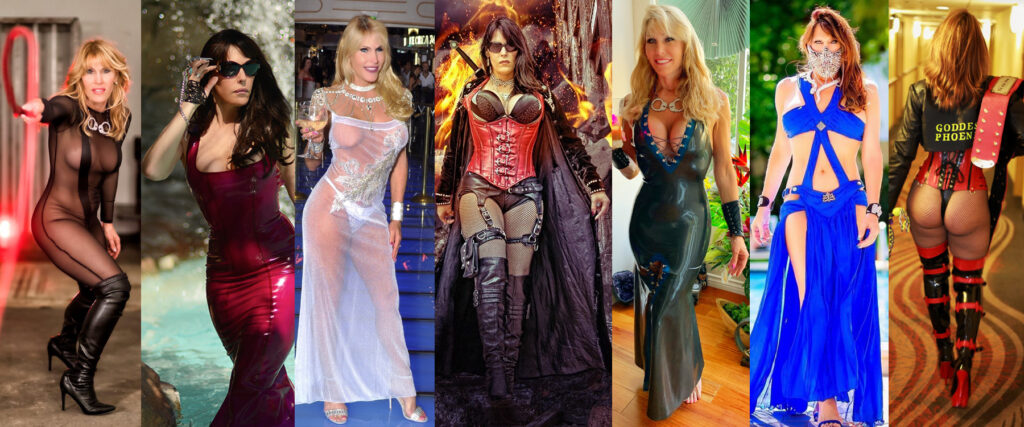 A Brief History of My own Goddess Transformation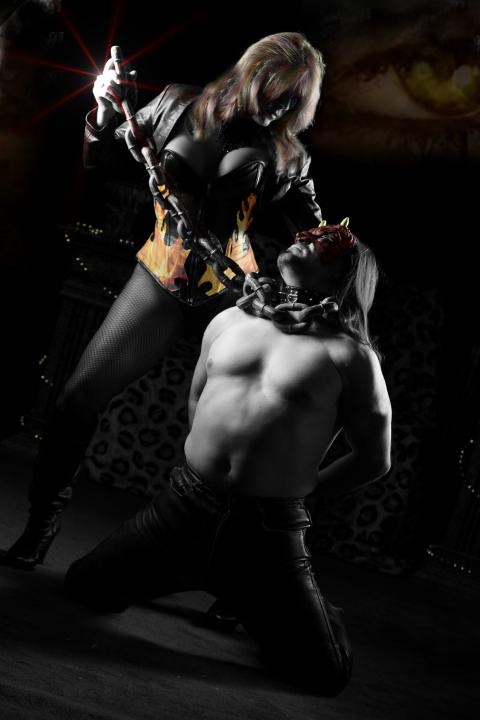 What I offer is more than a session, it's an experience and hopefully one that will resonate with you impacting your life in a powerfully meaningful way. My name is Goddess Phoenix, the Legendary World Renowned Professional Dominatrix who has now passionately become a full time Kink Focused Alternative Life Coach. For over 20 years I've been one of the most respected Fetish Educators in the industry both nationally and worldwide.
Getting my start back in 1996 as a model and Fetish Performer I honed my craft and started my own personal Goddess transformation. Organically and by welcoming the opportunities and potential energy around me I developed insight into my own journey that has allowed me to glean personal wisdom to assist others. Utilizing the strength and power many recognize as being a part of Domination I created opportunities for myself and embraced them accomplishing more than I could have ever previously imagined.
ACHIEVEMENTS & PROFESSIONAL INDUSTRY INVOLVEMENT
Memberships
Active Member of the DomCon Advisory Board, the Largest Convention on the planet for Professional Dominatrixes & Kink Educators
National Coalition for Sexual Freedom
Two-Time Belt Holder for SKC
(South East Kink Championship)
Featured Presenter
DomCon LA & DomCon New Orleans
DragonCon
FetishCon
Fetish Factory
Exxxotica Expo
Floating World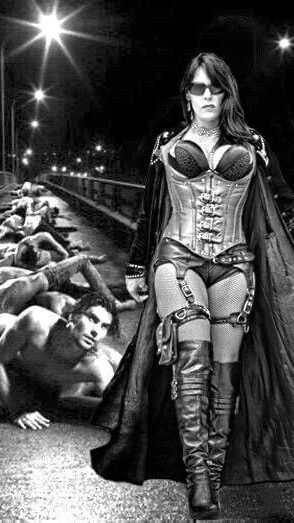 Leadership
CEO of FetPros.com, an in development website for connecting Kink-Friendly Professionals of varying fields.
Founder of Domme School, an Education based platform for training upcoming Kink Professionals.
Featured Model
Skin Two
Kinky Lifestyle
Sport Europe and Fitness Magazine
Erik Von Gutenberg
Kink Queen
'96 Playboy Model in Playboy Late Nite
Bikini & Fitness Model
As a health and fitness advocate, Goddess Phoenix has been decorated as a bikini and fitness model, winning in six separate categories in 2018. She is also recognized as a #1 Best Selling Author for Health & Wellness.